MY PROCESS
Initial Meeting & Site Analysis
At our first meeting, we'll walk the site and discuss the overall scope of your project including your landscape goals and objectives, style preferences, and any other issues related to your project. Based on the scope, objectives, and your specific planning needs, I'll then submit a detailed fee proposal for the project.
Below, are examples of the planning services I offer, but I'm happy to customize your plans according to your own planning needs. Homeowners who plan to redo a major portion of their yard and put the project out to bid by landscape contractors will likely want a complete set of working drawings. Those with a hardscape already in place may need only a Planting Plan. If we're redesigning your entire yard and you'd like to implement the project over a period of months or years, a Master Plan is probably what you need.
Once the project begins, we'll schedule a revisit to map and analyze the site's existing conditions. Issues such as steep slopes, drainage problems, noise mitigation, sun and wind exposure, and privacy needs will be crucial to the design process.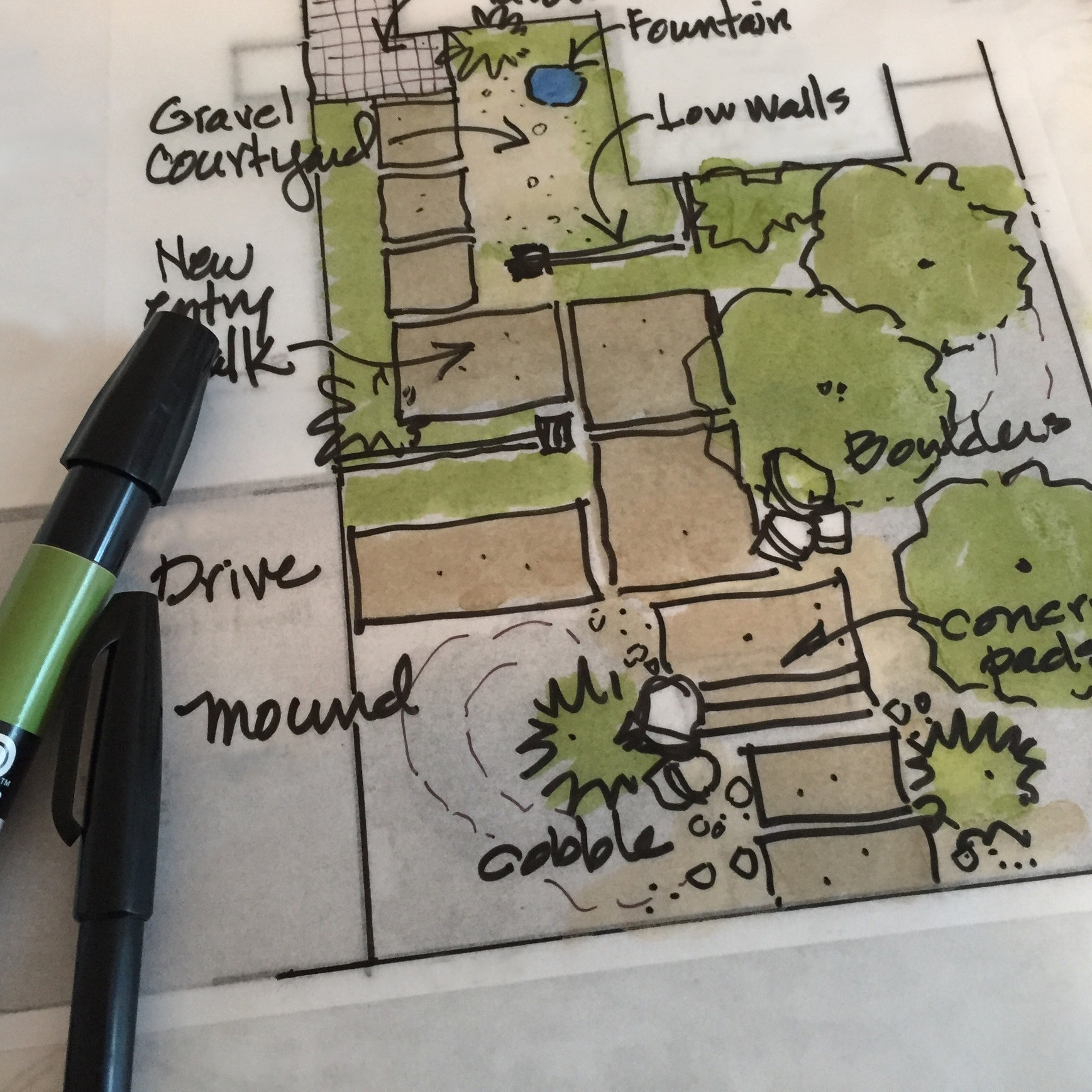 With your objectives in mind, and taking into consideration your site's unique challenges, I'll create two or three design alternatives to be used as a starting point for discussion. To communicate these concepts I often use a combination of hand-drawn graphics, 3D renderings, and other landscape imagery. Together, through a process of collaboration and refinement, we'll develop a landscape design that suits your lifestyle, your site, and your budget.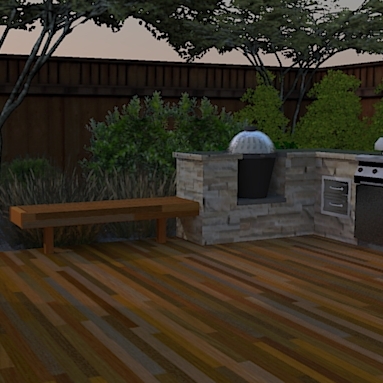 3D renderings can help homeowners visualize a concept and bring a design to life. I'm happy to provide this service upon request.
Based on our final design concept, I'll create a detailed Master Plan of your project. The Master Plan shows your project's proposed ultimate development (including hardscape and conceptual planting) and is often used to implement a design in stages over time. Many homeowners will choose to be their own contractor and use the Master Plan to sub-out various landscape elements to professional installers. Weekend warriors with construction skills may choose to implement the project themselves.
Once the Master Plan is finalized, I'll prepare a Planting Plan and Plant List which may be used by a landscape contractor to design an irrigation system and install the planting. The planting plan and list specify precise plant locations, botanical and common names, plant quantities, container sizes, and basic planting specifications.
The construction package, if required, may include Demolition Plans, Layout and Lighting Plans, Construction Details and Specifications – depending on your planning and implementation needs.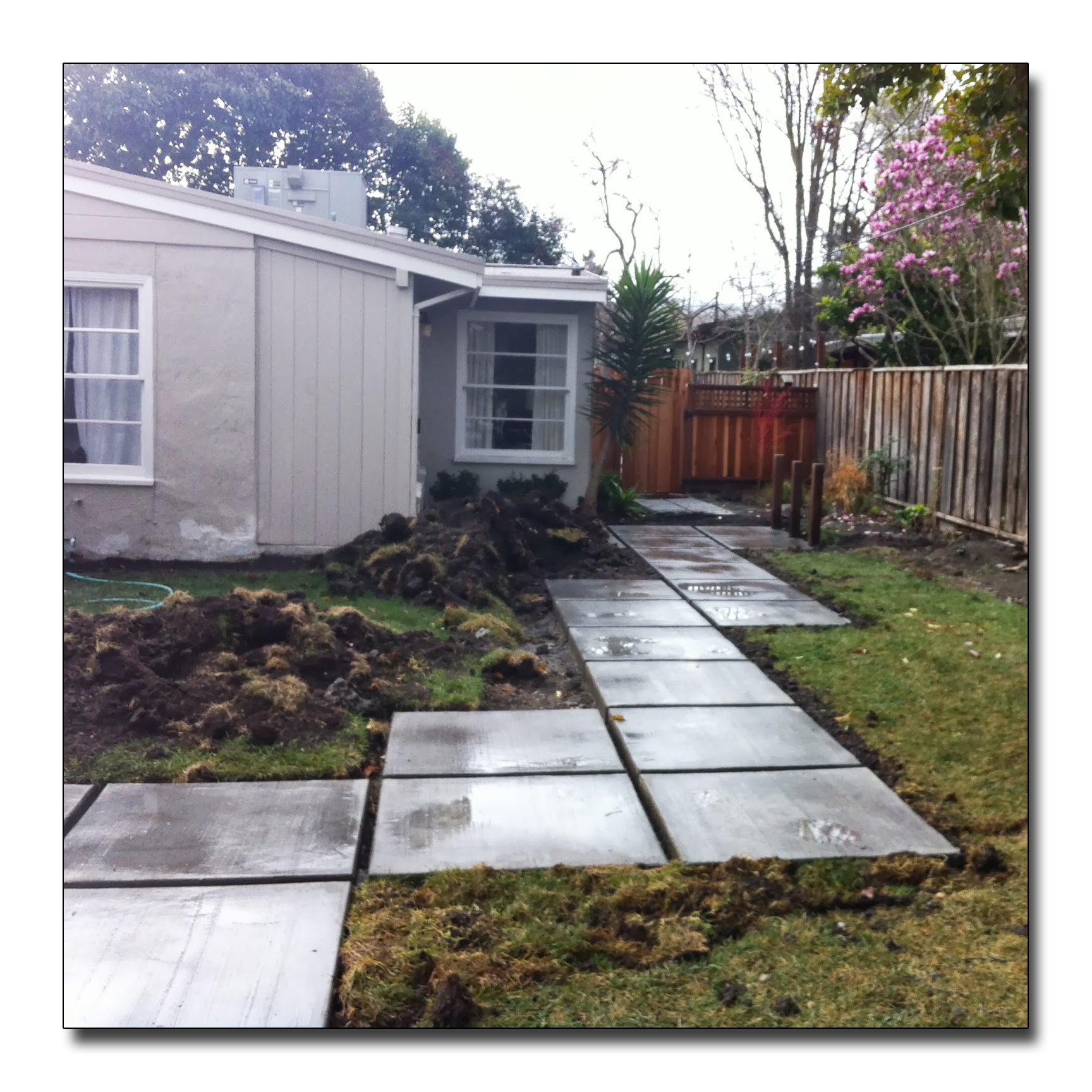 I'm happy to provide review and observation oversight during installation upon request.